With multi-platform PPC, you can advertise across several different online channels. This allows you to reach more of the right people in more places, which can lead to more conversions and more success. However, cross-platform PPC can be challenging without the right help. Fortunately, we offer integrated solutions to meet your needs.
Versatility
Multi-platform PPC enables you to spread the word about your business and what it has to offer. But, in order to achieve the results you want, you have to know where and how to launch a successful campaign. We are familiar with all of the major advertising platforms and can help you choose the right ones for your organization. We can also assist you with placing, managing, and monitoring PPC ads across a wide range of platforms, including: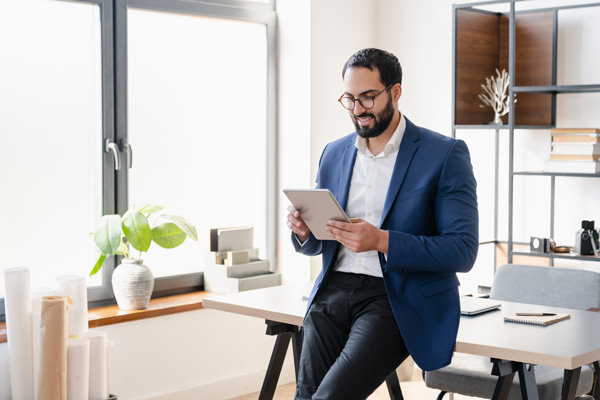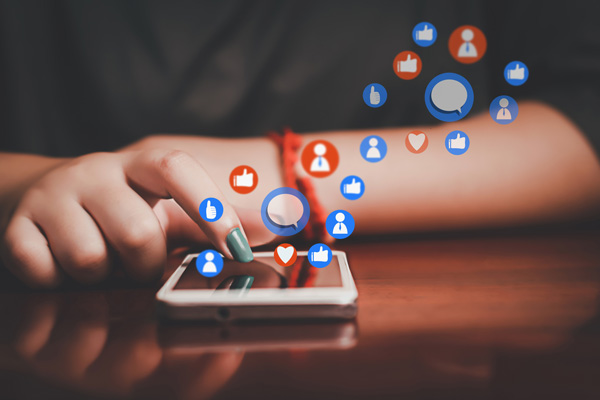 Expertise
We believe that multi-platform PPC works best when it's based on a full understanding of your business and your target demographic. That's why we spend time getting to know you and the customers you're trying to reach.
• Google Ads
• Yahoo
• MSN
• Facebook
• LinkedIn
• News sites
• And more
We research where your customers are likely to spend time online and what search terms they're likely to use. This enables us to design effective PPC ads and, even more importantly, to put them in the right places. We also carefully monitor the performance of each of your ads and can make adjustments as needed.
Control
Cross-platform PPC can seem a little overwhelming at first. However, we make it as simple and streamlined as possible. We can help you manage all of your ads in one convenient place. Furthermore, we'll show you how to control every last detail of your PPC ads. You can even choose the time of day they run, your budget and the types of devices they appear on. This increases the chances that each click will lead to a conversion.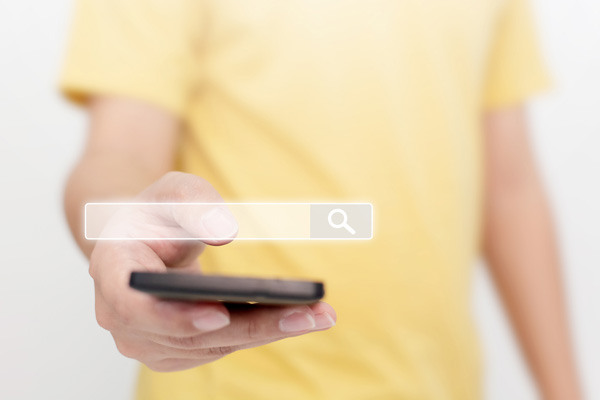 Contact Us Today
Don't limit your reach with one-note PPC advertising. Instead, reach more customers and gain greater control with multi-platform PPC campaigns. To learn more, we invite you to contact us today. We look forward to speaking with you.